Gorgeous Fine Art prints!
Stunning Canvases!
Glowing Papers!


+ framing/mounting/retail presentation +


a truly one stop shop for all your needs
right in the centre of beautiful BATH
closeup sample details from a couple of prints: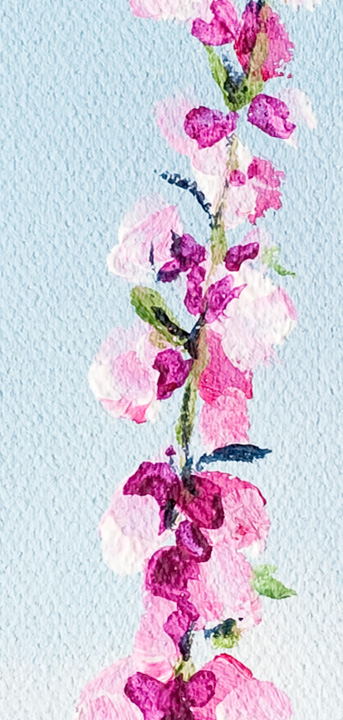 .
Fine Art Printing at its best
Highest quality fine art prints of your work using state-of-the-art equipment
• art or photographs •
• archival quality paper or canvas •
• hand finished/embellished •
Giclée?
YES. People use the word giclée to impress, but it simply means 'sprayed' - i.e. by an inkjet printer. HOWEVER the term giclée usually stands for the finest quality; we use the printer with the richest colours of pigment inks currently available.
Do the prints last - archival quality?
YES. We use inks claimed by the maker at 200 years before fading. Independent laboratory tests predict at least 86 years. We add longevity by using papers and varnishes certified to last at least as long before any fading or colour changes.
Can I afford such high standards?
YES. Using the latest technology paper, canvas and varnish we can provide archival quality at amazingly low prices. Of course if you prefer the 'name' papers such as Hahnemühle you will pay a lot more. We can also provide truly excellent budget quality paper and canvas for lower pricing.
Imaging?
YES. For the most lifelike print, we photograph your original rather than scan it. The process is more complex but more 'organic' and results in a print that is a work of art in its own right. We understand our subject and use excellent lenses. We can have your art collected by a specialist fine art courier or you can bring it to us.
Can I talk to you?
YES. We price your work from the actual paper and ink usage to ensure the best value. There is so much to discuss about your order that we always talk to you to find out exactly what you would like. Canvas and paper prints can be finished to your taste and we specialise in creating art finishes such as texture or sparkle.
See below for contact details.