The Canterbury Tales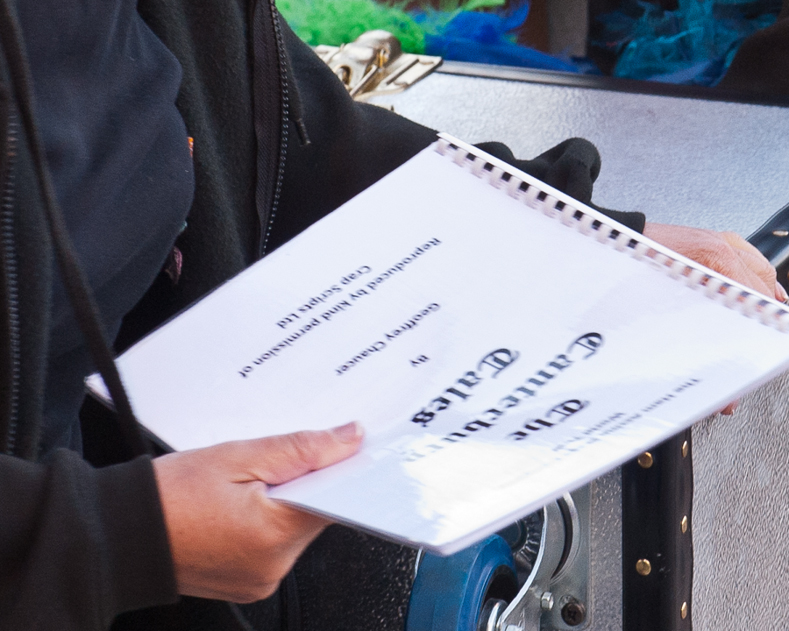 • a Rough Coast production of a classic in a modern setting
• written and directed by Sarah Lincoln
• performed between 5th - 10th June 2011 at the Minack Theatre
Photographs
We photographed the 8pm performance on 9th June. Photos can be viewed as a slideshow or individually by clicking on the pictures below.
• VIEW FULL SCREEN for best results! Click the bottom right button on the gallery page and Esc to return to normal.
The expectant audience begins to arrive... Act One

.
.
.

.
.
.
After horses, chickens, wizards and ... fun ... it's time for Act Two full of emotion & drama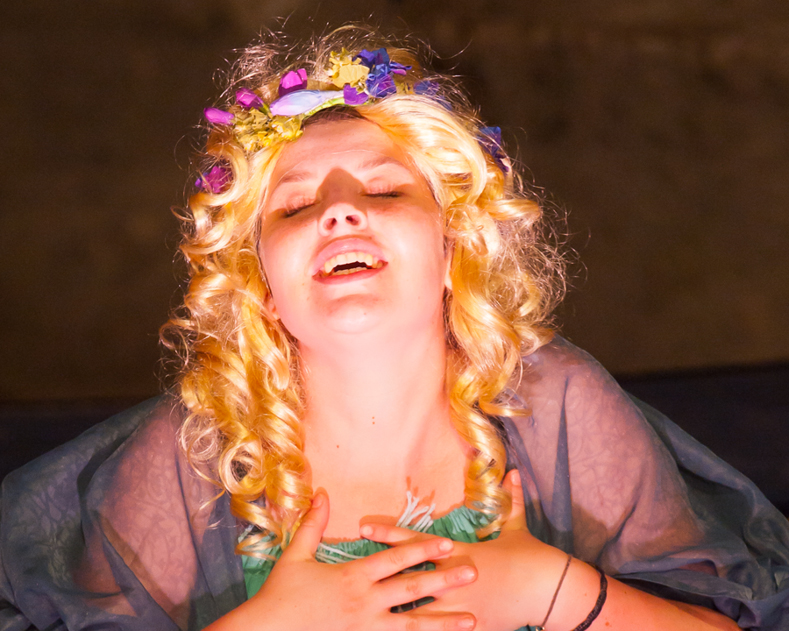 Making Prints
Contact us and we can make prints for you or tell you how to.
Contact us
We do not offer an on-line shop as there is so much to discuss about your order. Please call us or email about what you would like. All our fine art prints can be finished to your taste and even the finishes created by artists such as sparkle or texture can be reproduced. Contact details below: